For the emergence of a new civilization
Our founding principles are the foundation and the line of action that we want to follow, every day, with humility to reach our mission.
Principles & values cultivated
EWO Infinite's mission is to participate in the preservation of life in society and to harmoniously accelerate the development of civilization.
Presence
Clairvoyance
Anticipation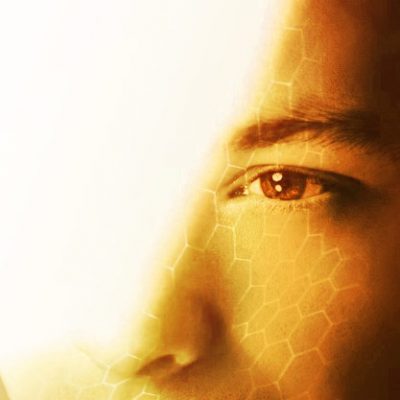 Thinking right, putting words and actions in coherence, these are the foundations for establishing a lasting relationship of trust and having a real impact on the world.
Respect
Responsibility
Exemplarity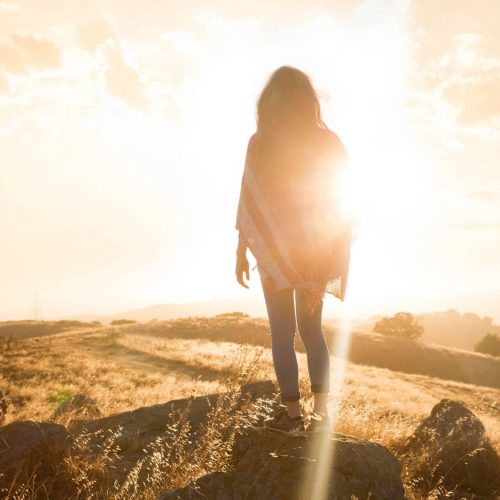 To be inspired by the harmonious organization of nature and to integrate it into our daily life to create evolutionary solutions.
Cooperation
Consistency
Unit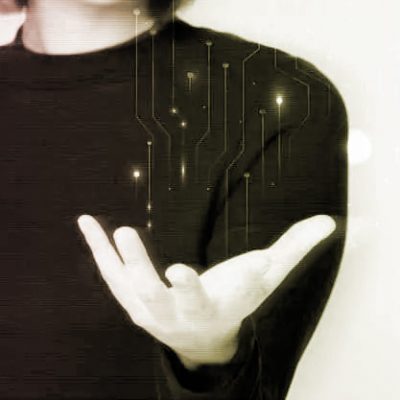 To realize oneself in a constructive way by living the uniqueness in the unity.
Love
Self-awareness
Universality
Mission, posture, organization and development lead to achievement.
Clairvoyance
Self-actualization
Determination